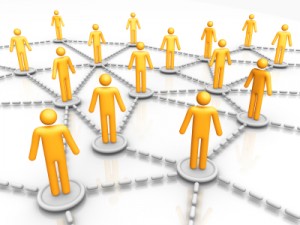 Internet Access
It's all about making the right connection.
In today's business environment, getting connected and staying connected is more important than ever. While you may already have Internet access and email, is it a secure, reliable and stable connection? My Phone Guy can evaluate your Internet connectivity needs and recommend the best practice to ensure that your business is never disrupted because you've lost your connection.
My Phone Guy can:
Assess the right fit for your company's Internet needs, from DSL and T-1s to Ethernet and Fiber connections. We'll even help you understand what all of that means.
Recommend the best system to handle your file upload demands.
Provide you connectivity at one central location or several remote locations.
Deliver peace of mind with a reliable back-up plan for your data.